Best Aviation Institute in Kochi, Kerala
100% Placement Assistance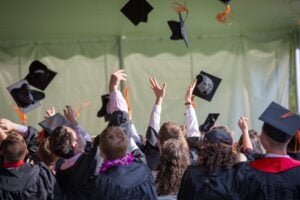 NIT is one of the best aviation institute in Kochi, Kerala, offers aviation courses in air hostess training, cabin crew management, airport management, airline management with travel and tourism, cargo management etc. NIT was established by a group of professionals having combined international experience in training, education and placements in the Aviation, Hospitality and Logistics sectors. They have extensive contacts across the Globe and contacts in all key industries touch-points to deliver the best placements to students from NIT.
The training methodology and course orientation will be towards the requirements of the Aviation and Logistics industry with a focus on the FUTURE.
BBA Aviation and Hospitality Management (3 Years)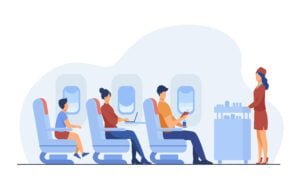 B.B.A. Aviation or Bachelor of Business Administration in Aviation is an undergraduate Travel and Tourism course. The course focuses on the issues such as types of Aviation Management, enterprises in airlines, and their relationships. The duration of the course is three years and is conducted under a semester system
Diploma in Aviation and Hospitality Management (6 Months)
Aviation, Hospitality, and Travel Industries are in for exponential growth. Diploma in Aviation & Hospitality Management combines the concepts of both industries to equip students with the knowledge and abilities they need to manage and run firms in these fields. Students get hired as airport managers, hospitality managers, customer service representatives, travel agents, etc.
Diploma in Airline and Airport management (6 Months)
Diploma in Airline & Airport Management is designed to give students a thorough grasp of the Airline and Airport industry as well as the skills needed to manage and operate Airlines and Airports. The candidates possessing this diploma are hired as Aircraft dispatcher, Airline executive/manager, Air station manager, cabin crew, Air traffic control officer, etc.
BCOM Travel and Tourism (3 Years)
BCOM in Travel and Tourism is a degree program that focuses on the business and management aspects of the travel and tourism industry. This program equips students with a comprehensive understanding of the industry, including its operations, marketing, customer service, and financial management. The BCOM Travel and Tourism program prepares graduates for a wide range of career opportunities in the dynamic and growing field of travel and tourism.
"After completing my studies, I Landed a job at Qatar Airways , and it has been an incredible experience. The Institute offers excellent career growth opportunities and supportive work environment. I am proud to be part of such a amazing Institute".