If you would like to study at a university in the heart of the city that focus on changing the world for better tomorrow, you are choosing the right place. We do not use special formulas to select students. We look at every single applicant's application, academic and personal, to select students who suit our community with a full range of background
Newton Institute Of Technology has been successfully co-ordinating various diploma, graduate, and post-graduate courses. Such courses help the students to advance their careers and improve their skill sets. Our quality learning materials are practical and easy to follow. The rigorous assessment and quality improvement helped us to provide the best quality education for the thousands who rely on us for their career goals.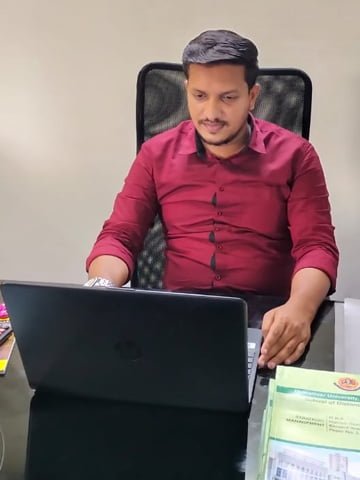 Newton Institute of Technology (NIT) is one of the premier education institutions located in the heart of the city of Cochin running under the STED Council. 
Today in this challenging world there are abundant opportunities in the Aviation and Logistics sectors. But the fact is most youngsters are not aware about the opportunities, Growth and challenges in this sector.
In order to earn a good position in these sectors students need good theoretical & practical Knowledge about the competitive industry. With a well-planned curriculum, Industrial visits, and practical & theoretical examinations our students are carved to face all the challenges in this Industry. Students are also benefitted from the national & international interviews providing them an international exposure.
Having a constant relationship with various service providers in the Aviation and Logistics Sectors we provide students with the updated curriculum and best quality education to achieve their dream to fly high. 
Most of our students are successfully placed in various national and international organizations in the Aviation as well as Logistics sectors. Our institution is marching ahead to higher echelons in the field of higher education.
If you have a passion for the field of Aviation & Logistics we welcome you to be a member of the NIT Family.
May God bless you all.

JUBAIR K
Transport Cordinatior at Transmaldivians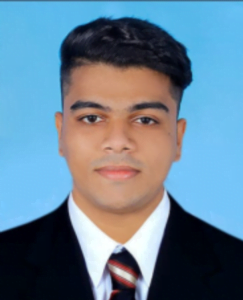 ALFAS BASHEER
WareHouse Department at Qatar Airways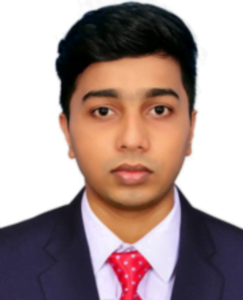 RINSHAD
Retail Management at Qatar Airways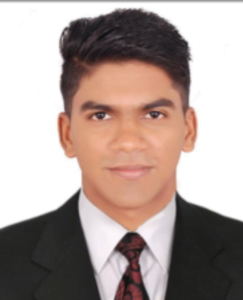 AJMAL EK
Sky Cargo at Emirates
MUHAMMAD SALMAN
Ground Handling Agent at Qatar Airways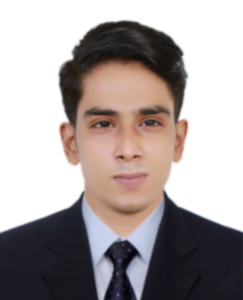 MUHAMMAD MUHAIMIN
Warehouse at Qatar Airways
BLESSON
Bell Host at Qatar Airways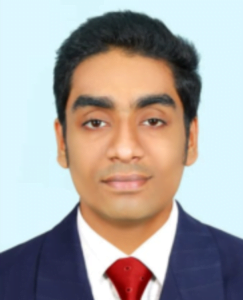 FRANCIS ANTONY
Customer Service Agent Qatar airways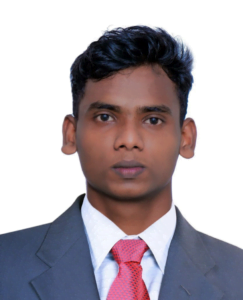 GOKUL T.K
WareHouse Department at Qatar Airways
MUHAMMAD ALI
Duty Free at Qatar Airways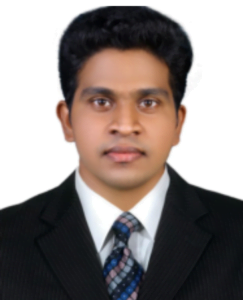 SHYAMDAS MR
Sales Assistant at Qatar Distribution
ARJUN R SHAIJU
Warehouse at Qatar Airways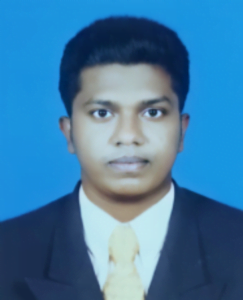 SANDEEP SANTHOSH
Bell Host at Qatar Airways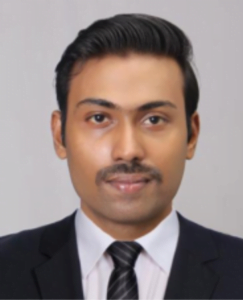 SHAFEEQ
Customer Service Agent Qatar Airways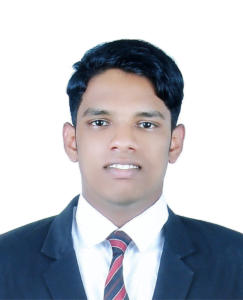 ADWAITH P
Retail & Sales Department at Qatar Airways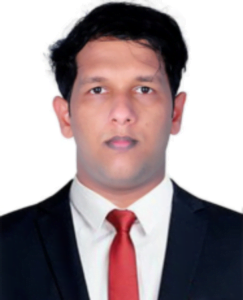 ADHARSH
Bell Host at Qatar Airways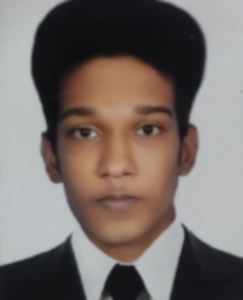 SREEJITH
Retail ans Sales at Qatar Airways
ALOK
Sales and Retails at Qatar Airways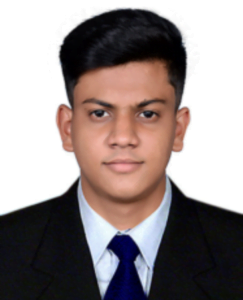 RAMEEZ
Bell Host at Qatar Airways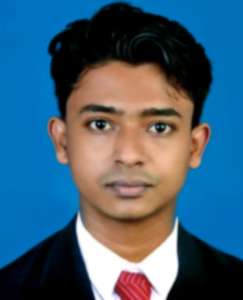 ROHITH VIJAY
Sales and Retail at Qatar Airways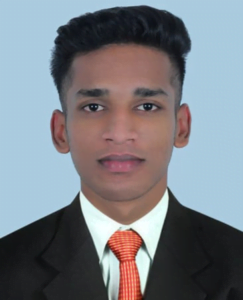 AZAD
Ground handling Agent Qatar Airways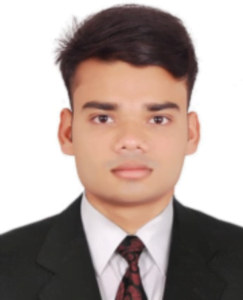 MUHAMMAD ASMAL
Sky Cargo at Emirates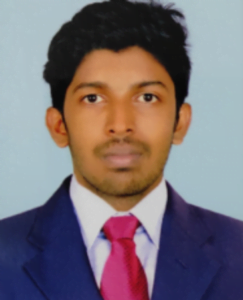 SREEKANTH
Retail and Sales at Qatar Airways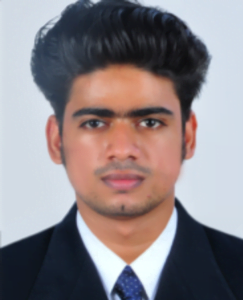 MIDHUN
Warehouse at Qatar Airways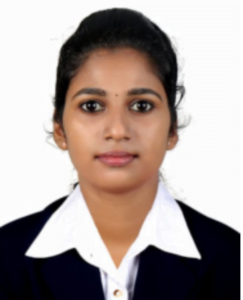 JINU
Bell Host at Qatar Airways
SOJIN V
F&B Department at Qatar Airways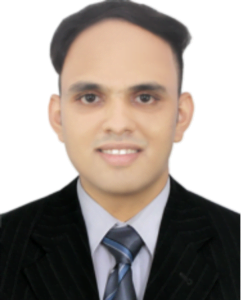 AZHARUDHEEN
Customer Service Agent at Qatar Airways
NIT academy provides students with quality educational experiences and support services that lead to the successful completion of Courses and career/technical education and basic skills proficiency. The institute fosters academic and career success through the development of critical thinking, effective communication, creativity, and cultural awareness in a safe, accessible, and affordable learning environment. In meeting the needs of our demographically diverse student population, we embrace equity and accountability through measurable learning outcomes, ethical data-driven decisions, and student achievement.
Academy is driven to provide excellent educational opportunities that are responsive to the needs of our students and empower them to meet and exceed challenges as active participants in shaping the future of our world.
"The world can be accessed through education. The key to freedom lies in it."