BEST AVIATION INSTITUTE IN KOCHI
Are you looking for the best aviation institute in Kochi? Then you are at the right place. Here at Newton Institute of Technology, we provide world-class education to our students in order to equip them for their bright careers ahead. The aviation course we offer is one of the best in Kochi, which is taken by our teaching faculties who have built their career by giving wings to their student's dreams. From theory to practice and communication to grooming we cover everything that is required in order to mold our students into the aviation industry. If you are looking to kickstart your career in aviation from one of the best aviation institute in Kochi then join us at Newton Institute of Technology and realize your aspirations.
Our institute is driven to provide excellent educational opportunities that are responsive to the needs of our students and empower them to meet and exceed challenges as active participants in shaping the future of our world.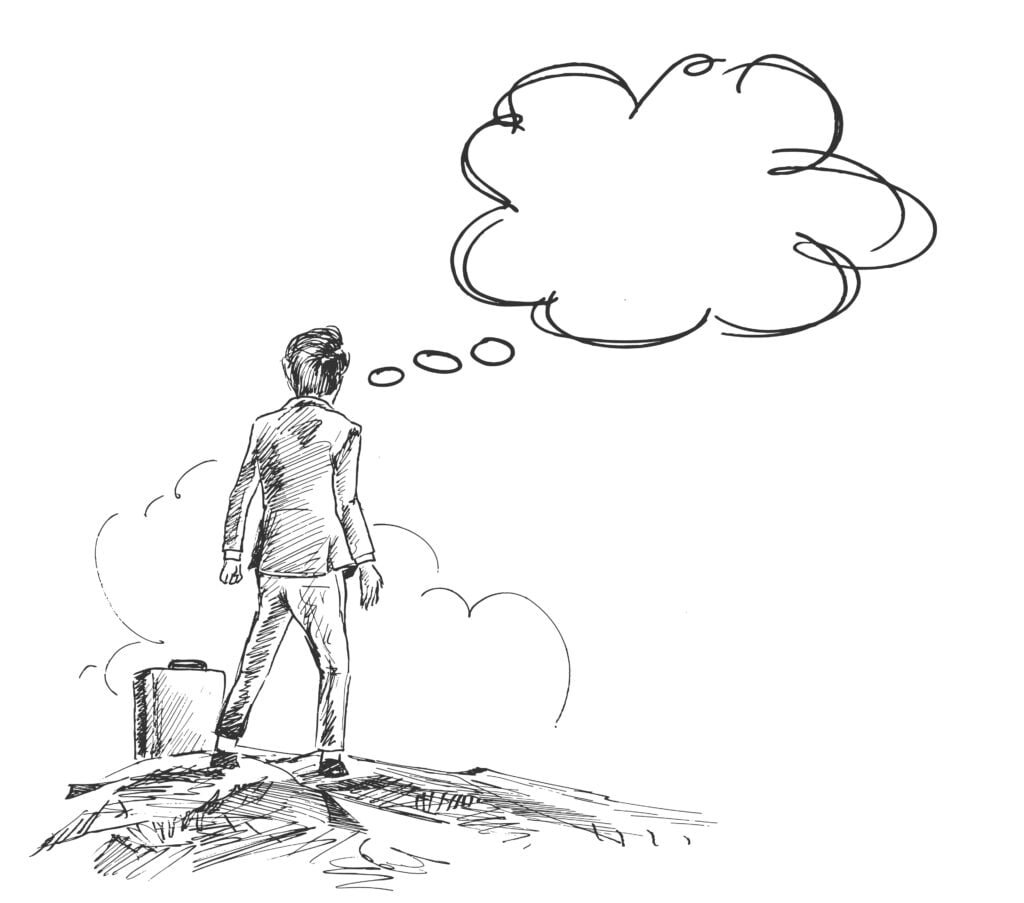 As one of the best aviation institutes in Kochi, our mission is to provide students with quality educational experiences and support services that lead to the successful completion of courses and career/technical education, and basic skills proficiency. With the development of critical thinking, effective communication, creativity, and cultural awareness in a safe, accessible, and affordable learning environment, Our institute promotes academic and professional success. In meeting the needs of our demographically diverse student population, we embrace equity and accountability through measurable learning outcomes, ethical data-driven decisions, and student achievement.
ONE MONTH DUBAI TRIP | 100% PLACEMENT ASSISTANCE | SPOKEN ENGLISH | MOCK INTERVIEW | PART TIME JOB
Wish to Know More About Admissions and Updates?